Our
Prayer Garden
The Cross Roads GMC Prayer Garden is a serene and spiritual space located at the Cross Roads Global Methodist Church.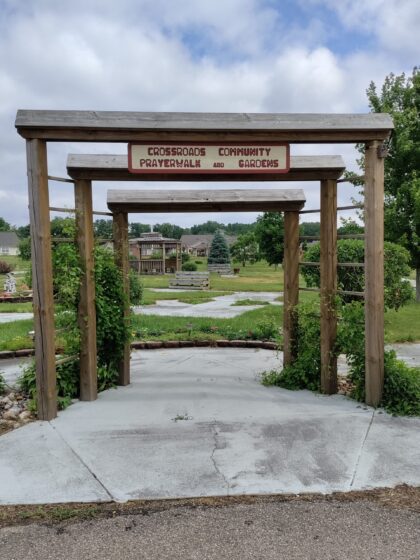 Our
Prayer
Garden
It is designed to provide a peaceful setting for prayer, reflection, and meditation for members of the congregation and visitors alike.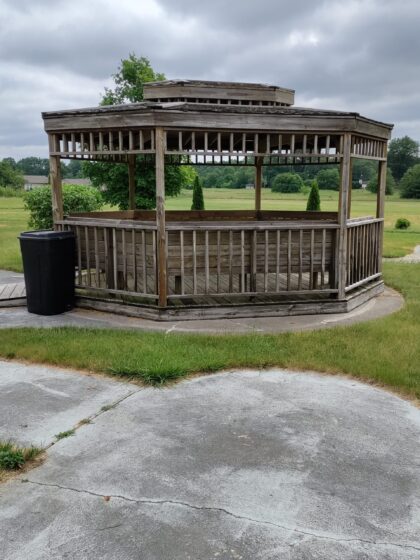 Our
Prayer
Garden
The Prayer Garden is landscaped with greenery, flowers, and trees, creating a natural and calming environment.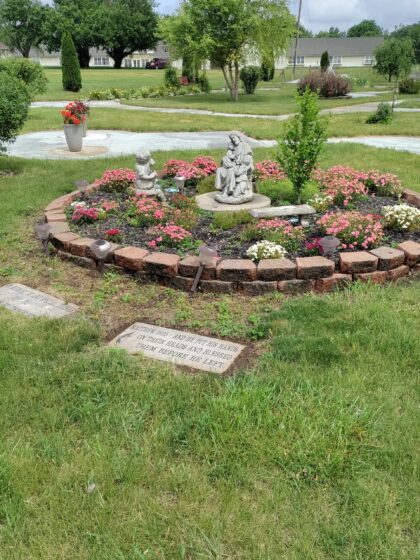 Our
Prayer
Garden
It features walking paths, benches, and various areas designated for different types of prayer or contemplation.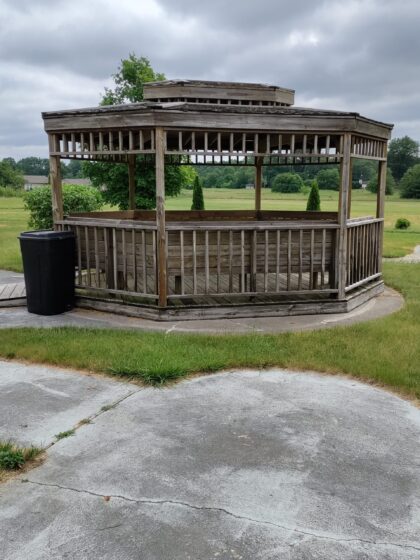 Our
Prayer
Garden
Our garden includes statues and other decorative elements that add to the overall ambiance.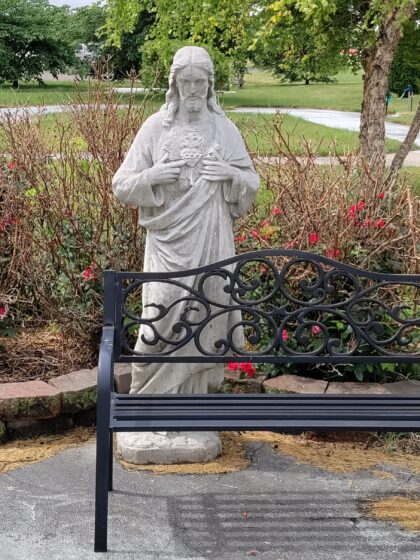 Our
Prayer
Garden
The purpose of the Prayer Garden is to offer a dedicated space for individuals to connect with their spirituality and seek solace, guidance, or simply a quiet moment away from the hustle and bustle of everyday life.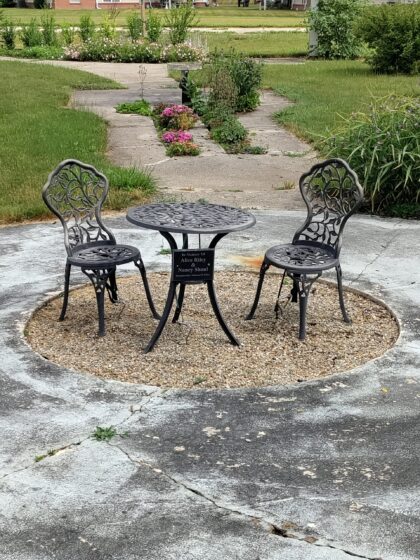 Our
Prayer
Garden
It serves as a place for personal reflection, or small gatherings to offer an opportunity to commune with God, find inner peace, and recharge spiritually.